Crocs Stories
The place for recent news events and what we're doing to
help everyone be comfortable in their own shoes.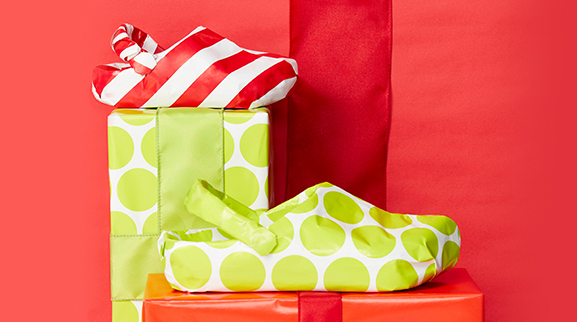 The Crocs Holiday Gift Guide
The time for gift-giving is here. Browse the Crocs Holiday Gift Guide for ideas for your loved ones and yourself!
Shop Holiday Gift Guide
Tag @Crocs and #ComeAsYouAre
Help others find comfort by sharing your selfie shoefie or favorite Crocs photo!