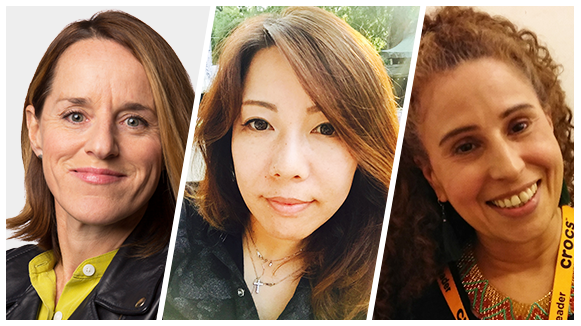 Celebrating International Women's Day with Women Leaders
.
Join us in celebrating by getting to know three unique leaders at Crocs.
Read More

.
Introducing Reviva™ by Crocs
.
Engineered to add a little bounce to your day, the all-new Crocs Reviva™ Collection features bliss-inducing bubbles that massage and comfort while you're on the go.
Read More

.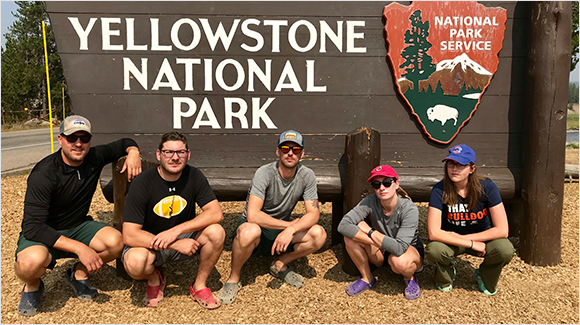 Our Favorite Destinations to Travel with Crocs
.
An inspiring look at the places Crocs employees are visiting and the styles they're packing to maximize the adventure.
Read More

.
Tag @Crocs and #ComeAsYouAre
.
Help others find comfort by sharing your selfie shoefie or favorite Crocs photo!