Introducing Reviva™ by Crocs
.
Engineered to add a little bounce to your day, the all-new Crocs Reviva™ Collection features bliss-inducing bubbles that massage and comfort while you're on the go.
Read More

.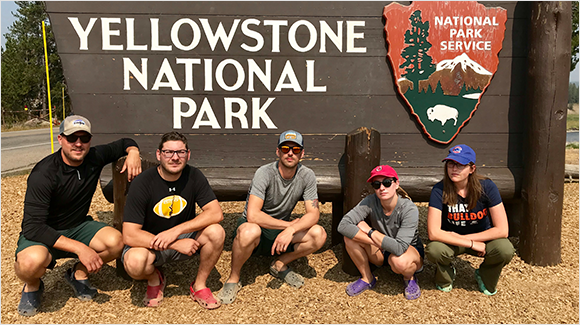 Our Favorite Destinations to Travel with Crocs
.
An inspiring look at the places Crocs employees are visiting and the styles they're packing to maximize the adventure.
Read More

.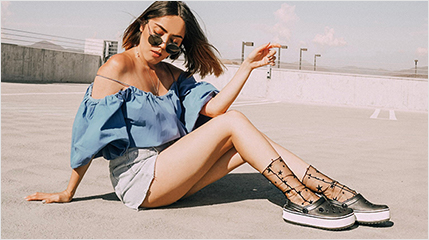 Crocs Launches Crocband™ Platform Clog
.
On August 1, 2018, Crocs launched the Crocband™ Platform Clog, an exciting new way for Crocs fans to elevate their style.
Read More

.
Tag @Crocs and #ComeAsYouAre
.
Help others find comfort by sharing your selfie shoefie or favorite Crocs photo!