In honor of Pride Month, we've made a donation to GLAAD, a leading media advocacy
organization working to accelerate LGBTQ acceptance. Together, we can create a world where everyone can live the life they love and come as they are.
Celebrate with Pride
.
As we strive for progress and acceptance, we're proud to highlight members of the Crocs team
and their partners, asking what Come As You Are™ means to them.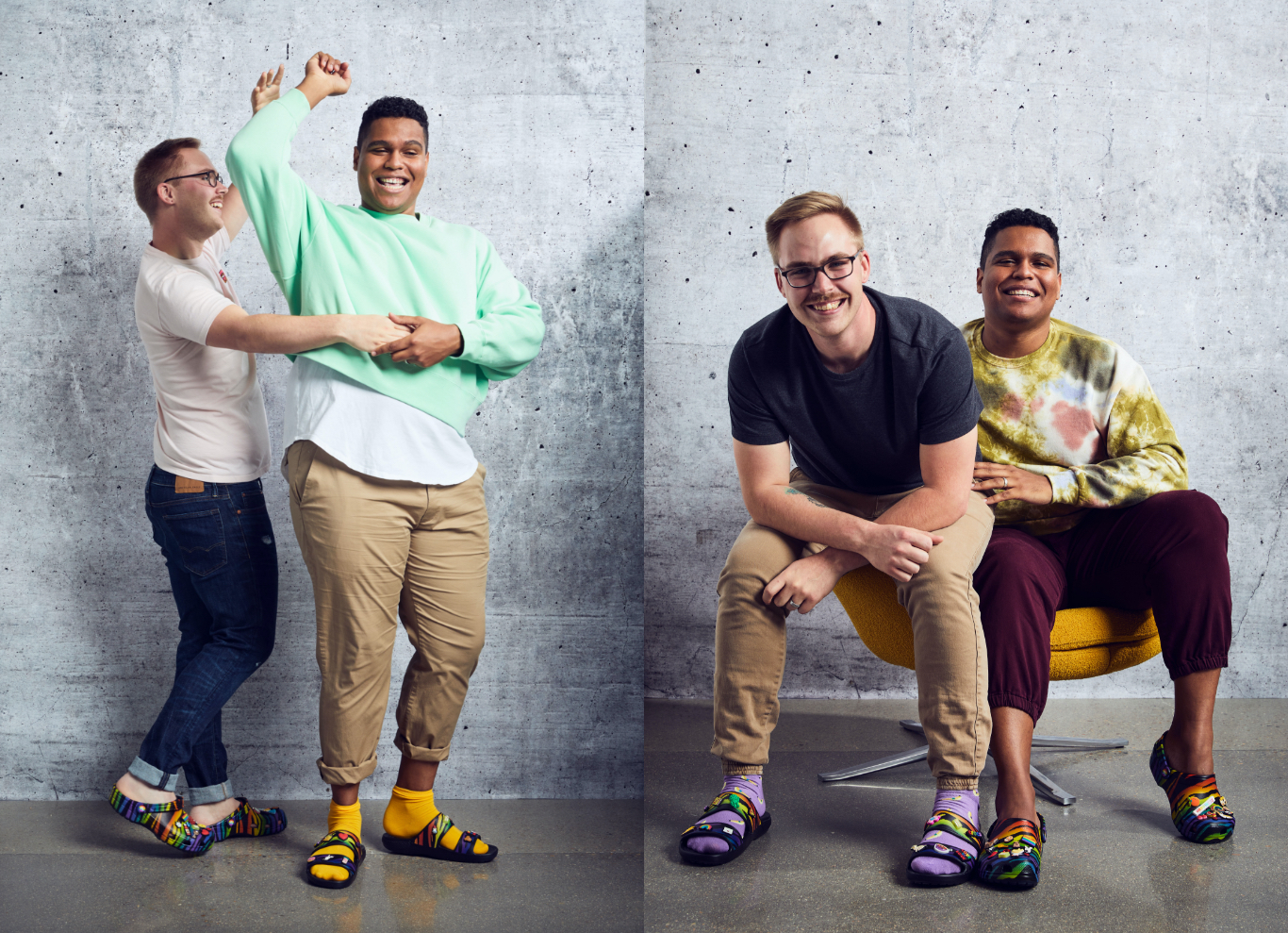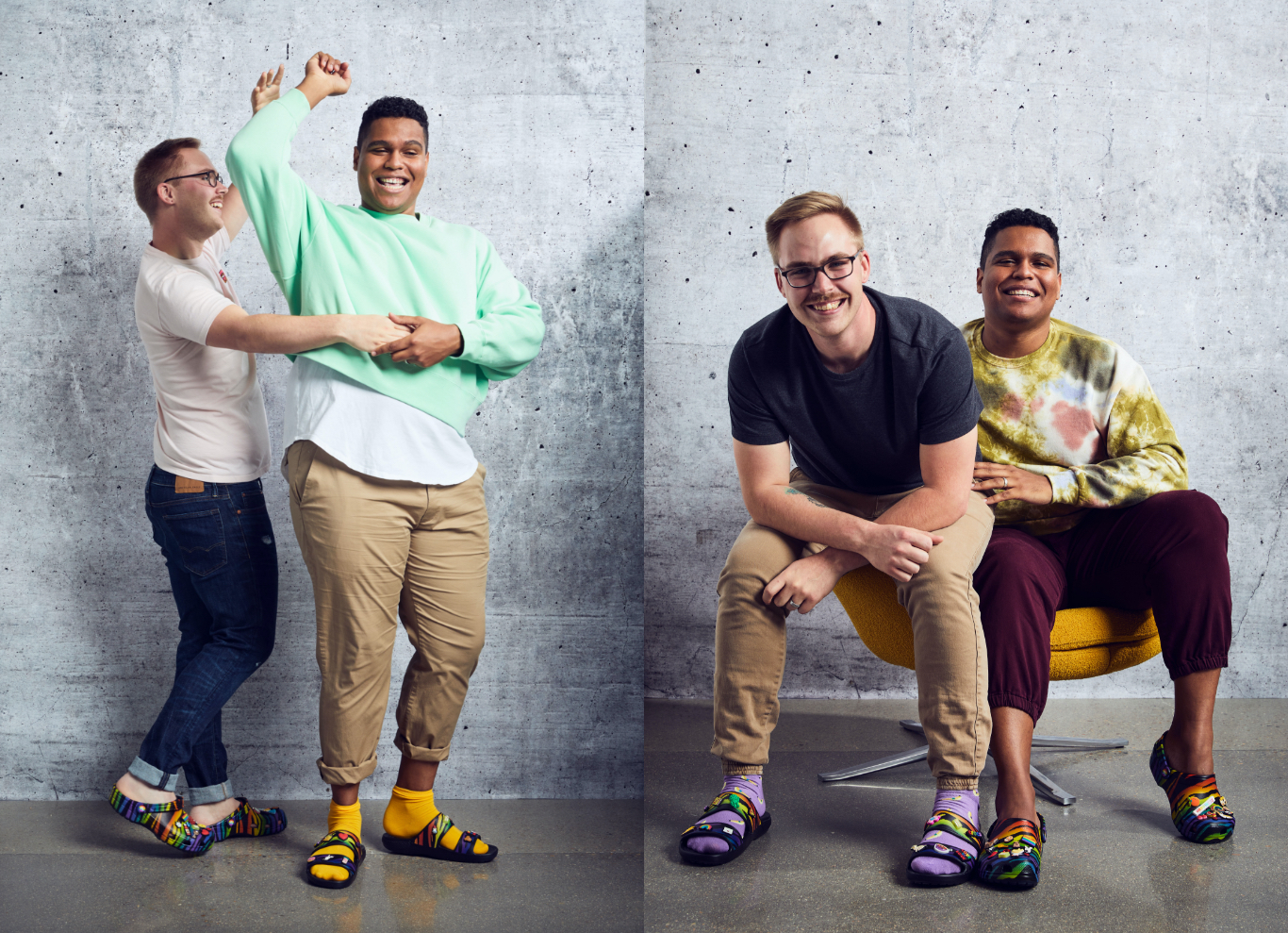 Vive tu verdad, vive en libertad. Live your truth, live in freedom
.
My name is Gerard. I am a Loud and Proud Venezolano, proud to be a part of the LGBTQIA+ community and am happily married to my husband Jacob. Something I've learned in life is that once you truly start loving yourself, everything starts falling in place. There's always someone out there that will accept you for who you are!
We're here, we're queer, and we aren't going away.
.
My name is Jacob and Gerard is my Husband. We started dating in July of 2018 and have been inseparable ever since! I am a Sr. Service Desk Analyst here in the IT department at Crocs. We are all humans, and we need to stand together, show our support and love for one another with not only our words but also our actions.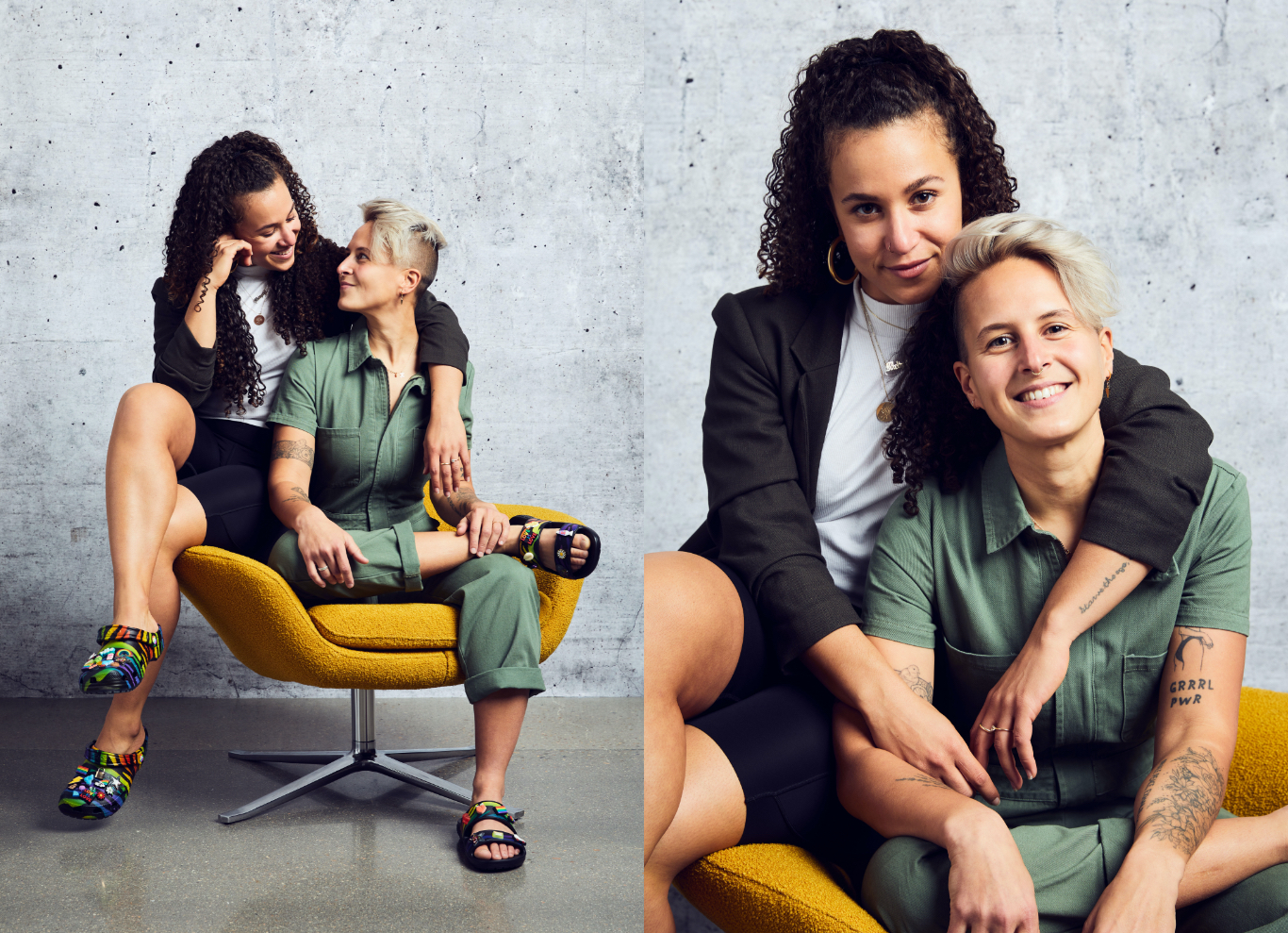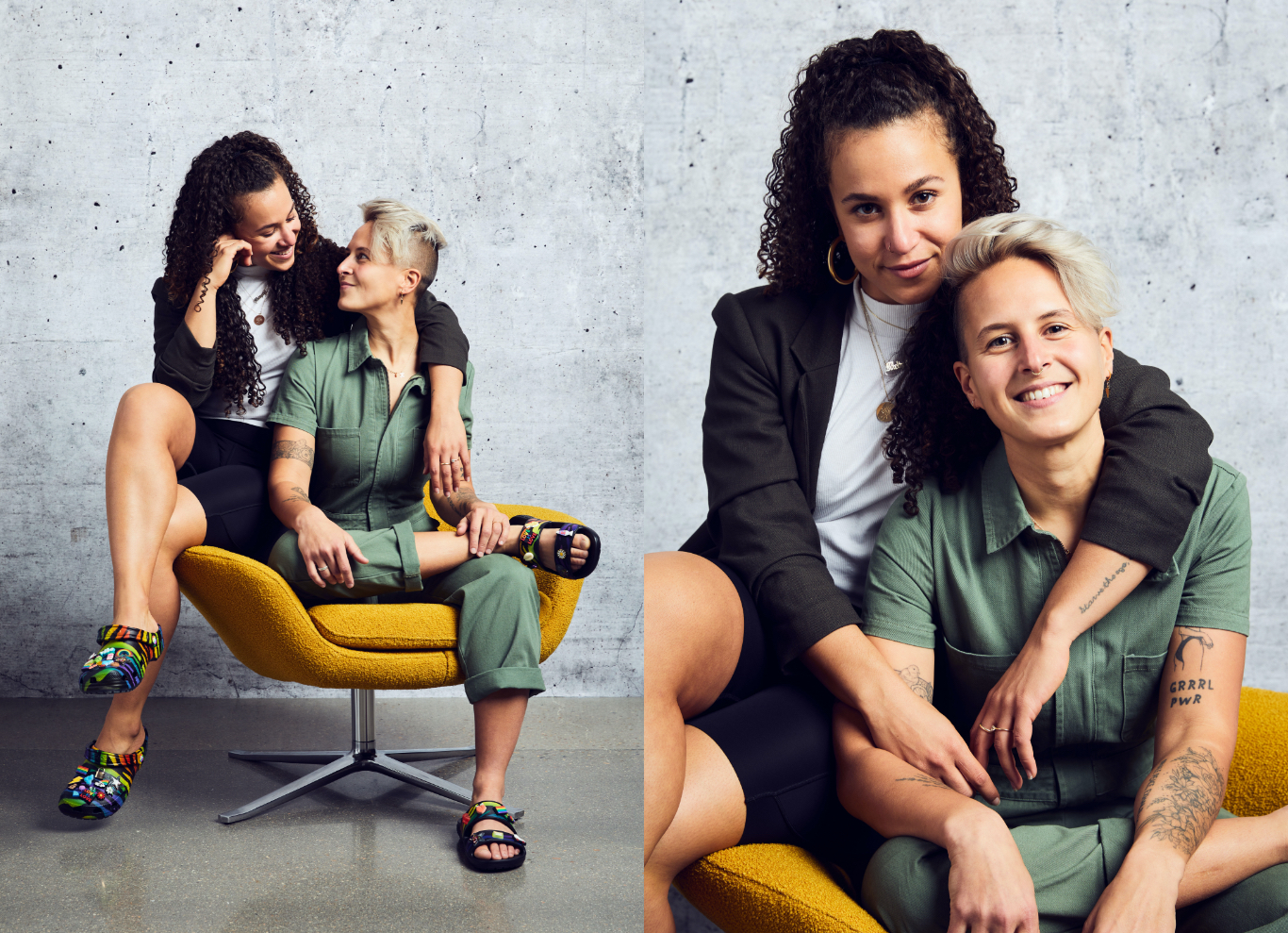 love all versions of yourself.
Angelica is a Dominican-American sponsored athlete and co-owner of The MELTprjct, a boxing-inspired virtual group fitness concept. Angelica is passionate about Latinx representation in fitness and is always rocking a pair of hoops. 5 years ago, she slipped into Julia's DM's and the rest is history. ❤️
live your truth.
My name is Julia, and I am a Digital Designer on the Crocs team. I share Crocs' "Come As You Are" values and celebrate one of a kindness. I believe everyone should feel confident in who they are and be free to live their truth. Many moments in life have brought me closer to my truest self, but none more than meeting Angelica. Who rocked my world from the moment I met her and changed it forever!