Comfort for our communities.
giving back to
people in need​
giving shoes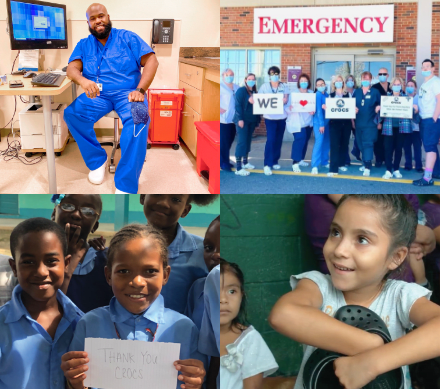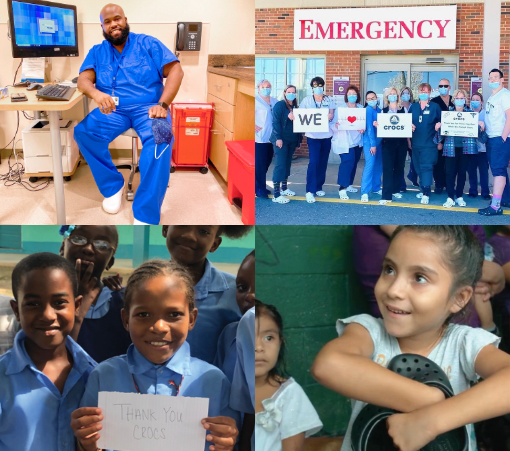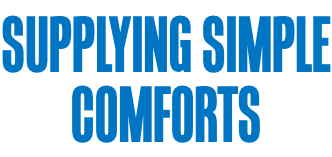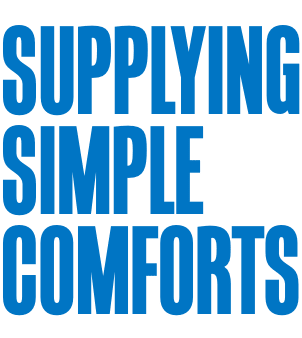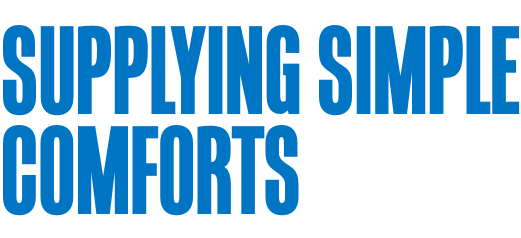 We donate shoes on a regular basis around the world to offer comfort to those in need through a network of global and local partners.​
Local Love
.
In the wake of the Marshall wildfire so close to
our home in Colorado, Crocs has committed to providing a new pair of Crocs shoes to every student, educator and staff member within the Boulder Valley School District.
While we know it's a long road to recovery,
we hope this simple gesture provides a sense of comfort.
Donate Today

.
giving funds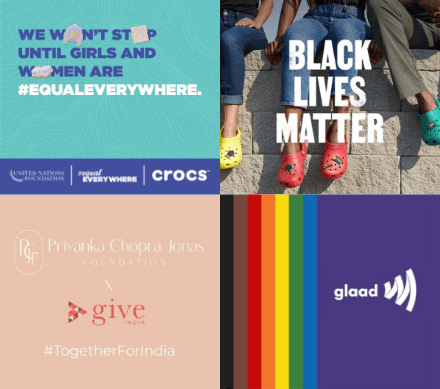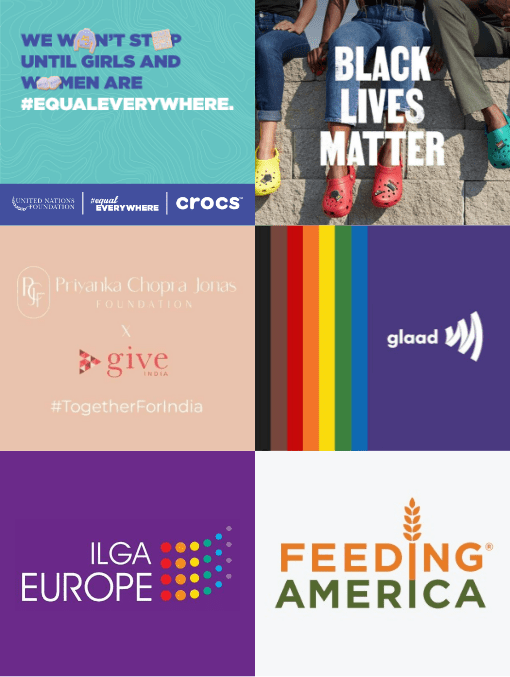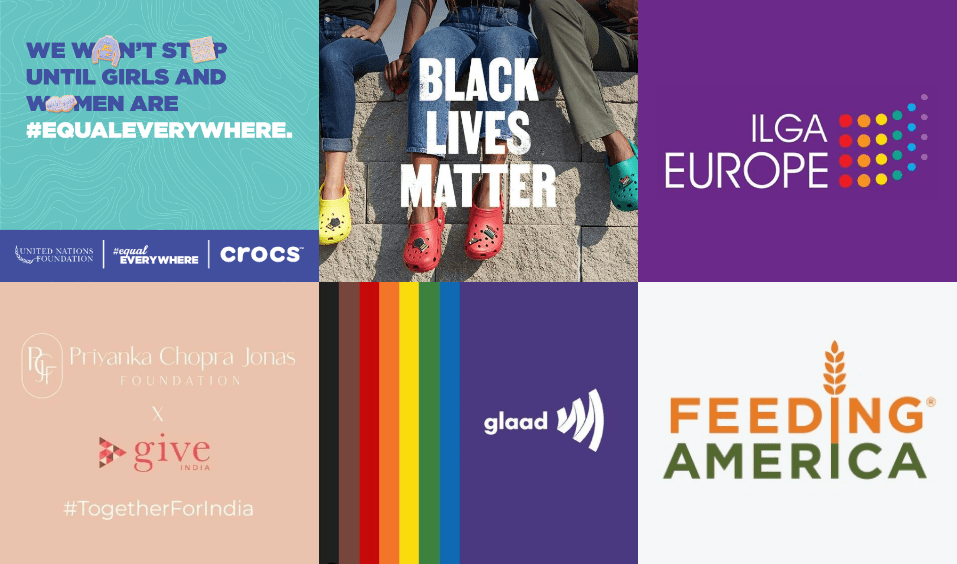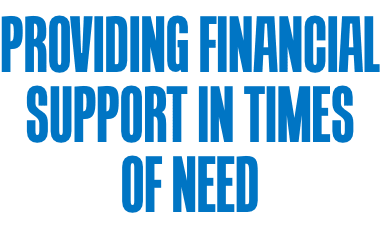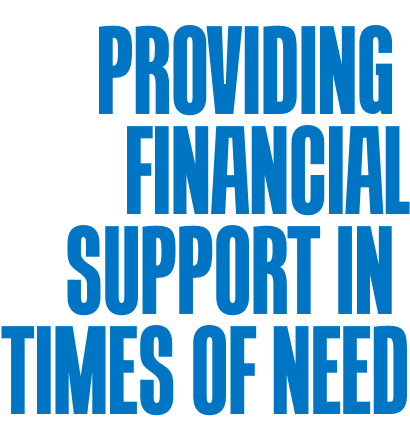 Through both direct and consumer-led donations, we provide funds to non-profit organizations in support of inclusivity and to address timely human needs.​
giving time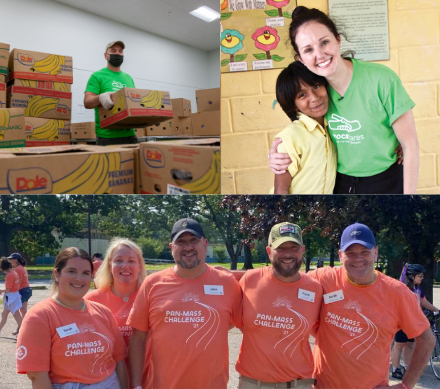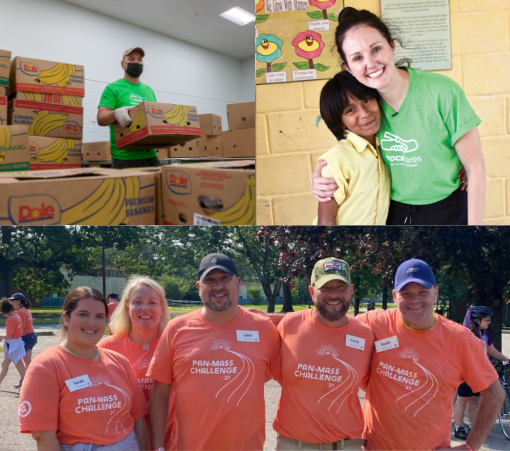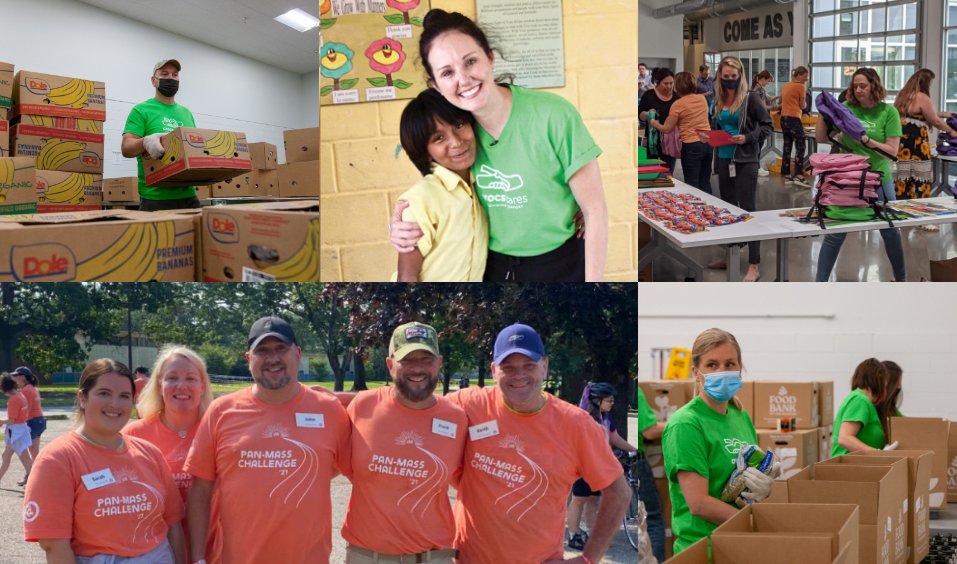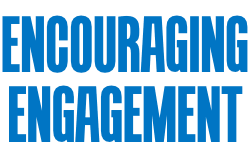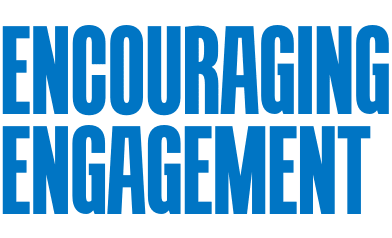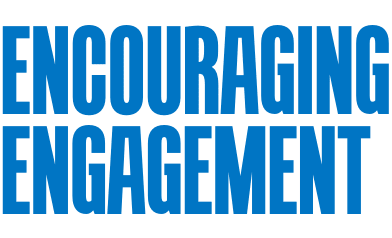 We offer paid leave to our employees so they can volunteer in the communities where they live and work. ​