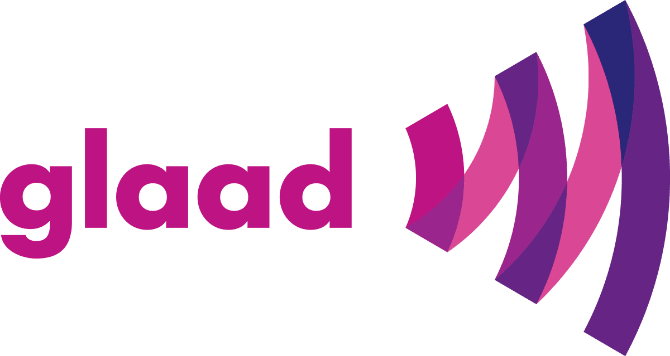 To honor Pride, we've donated to GLAAD, the leading media
advocacy organization working to accelerate LGBTQ acceptance. Together, we can create a world where every person can love as they are.
Shine Your Light
We asked our boldest & brightest friends from the LGBTQ
community to share their journey towards their true selves, messages for young queers, and thoughts on the community's progress.
Wear Your Pride

.