Hocus Pocus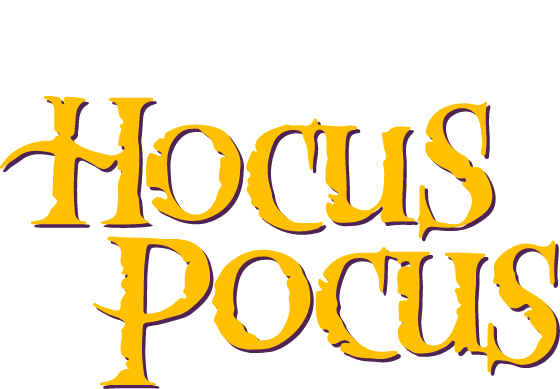 Reappearing for a Limited Time…
Our mesmerizing Disney Hocus Pocus Collection is back, but not for long. Bring your unique style to life in a pair of these one-of-a-kind clogs.
Conjure Up A Pair

.
Spellbinding

By light of a full moon, our Classic Clogs have transformed into an All Hallow's Eve masterpiece complete with ombre glitter and Disney Hocus Pocus rivets.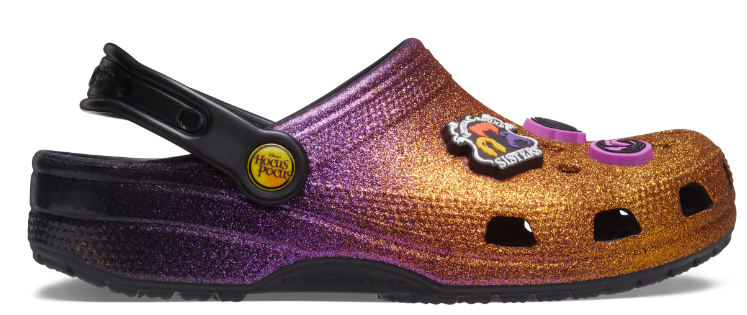 Brew Up


Each limited-edition pair features a mesmerizing collection of Jibbitz™ charms plus room for even more of your favorites.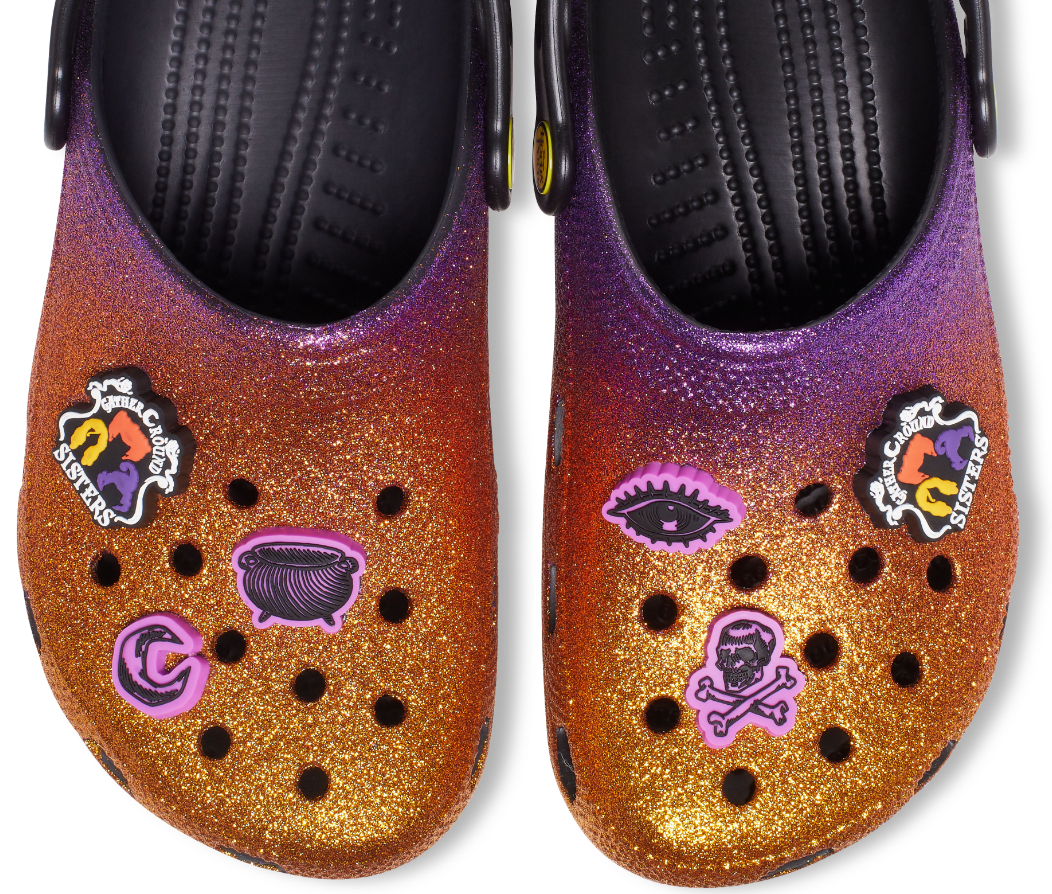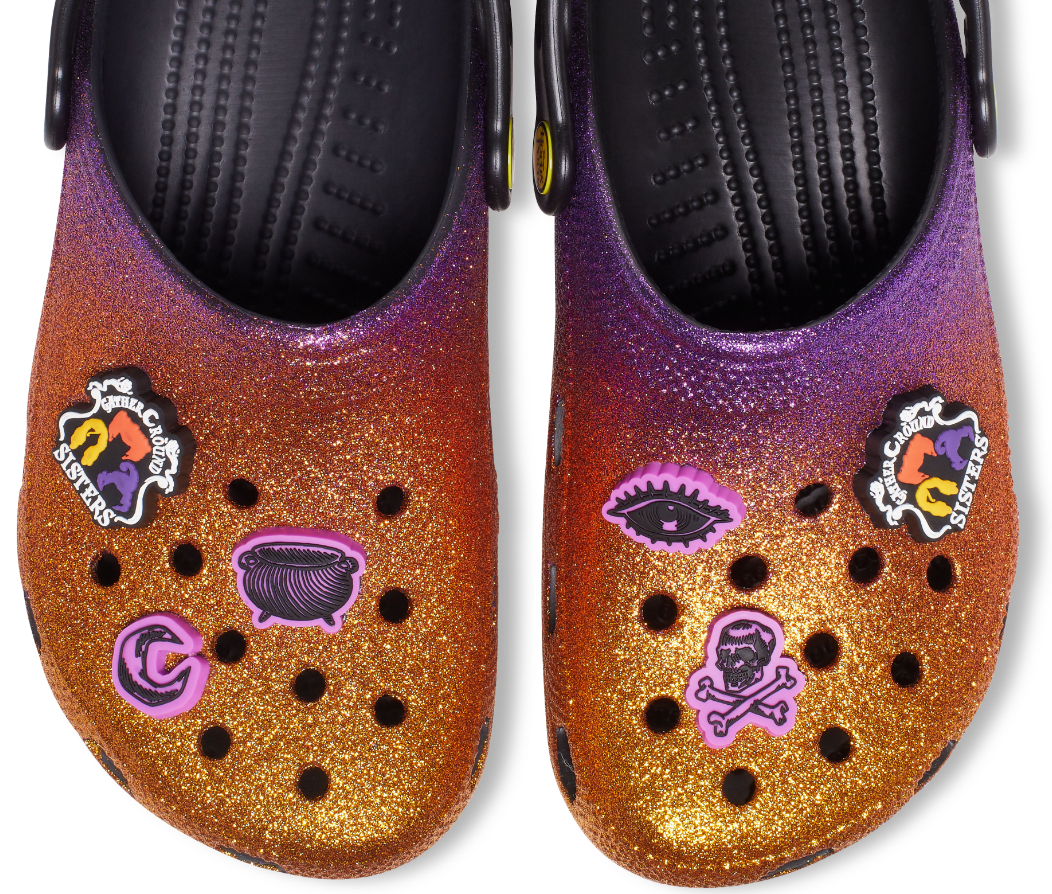 Awake Your Style

.
Explore Even More Style...

.
Curate your own mystical look when you mix and match your favorite clogs and Jibbitz™ charms.
.
Explore More Collabs

.
© Disney