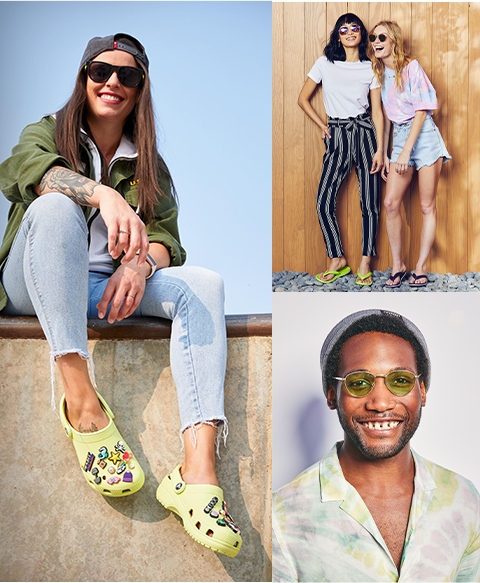 shop our
Never be caught

Without a gift again.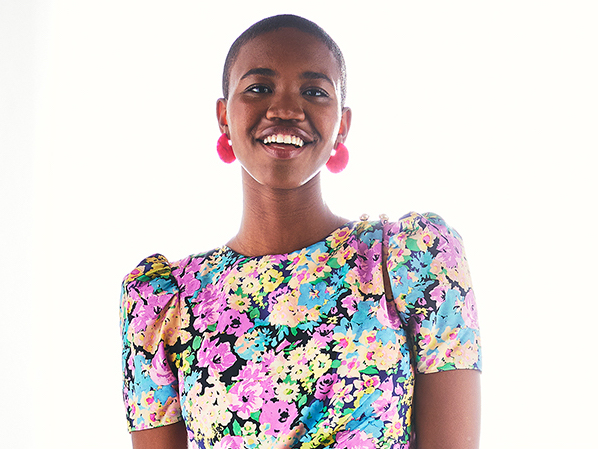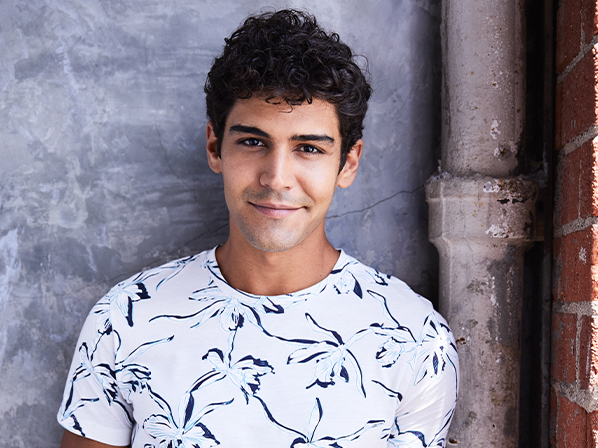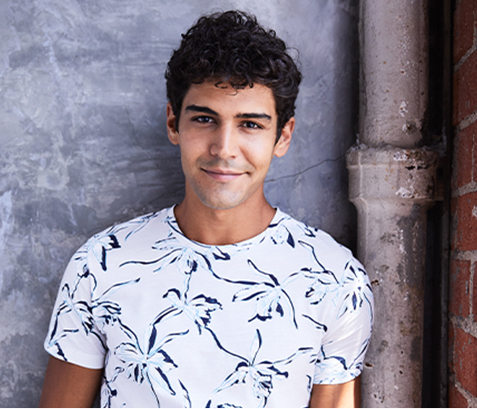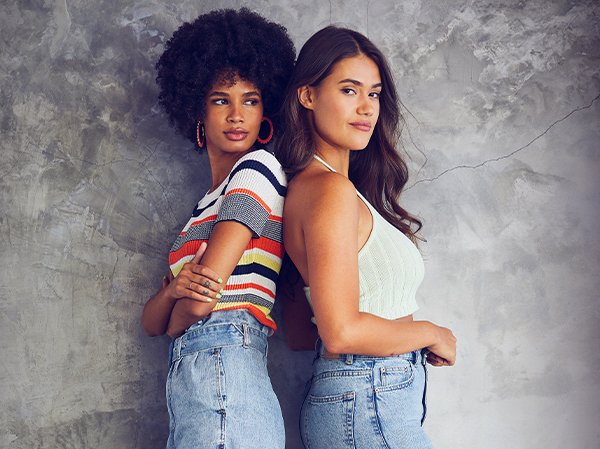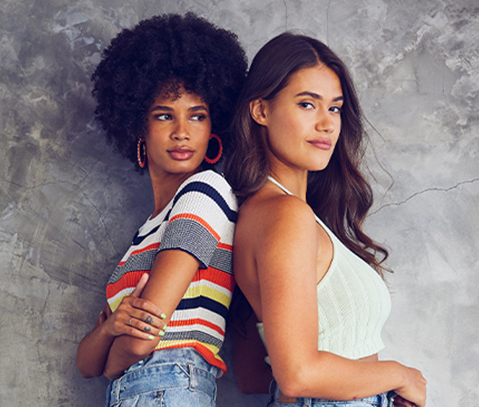 gifts for

valentine's day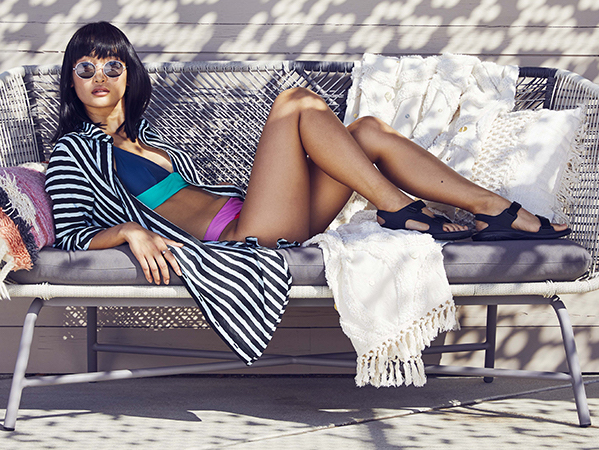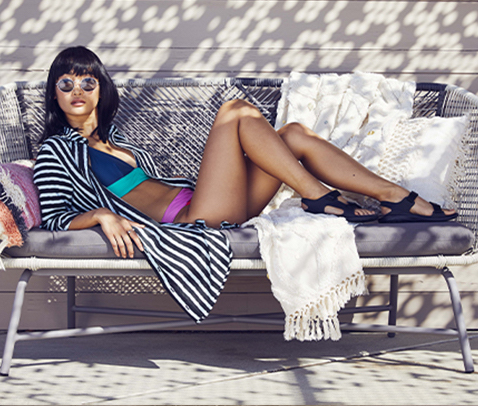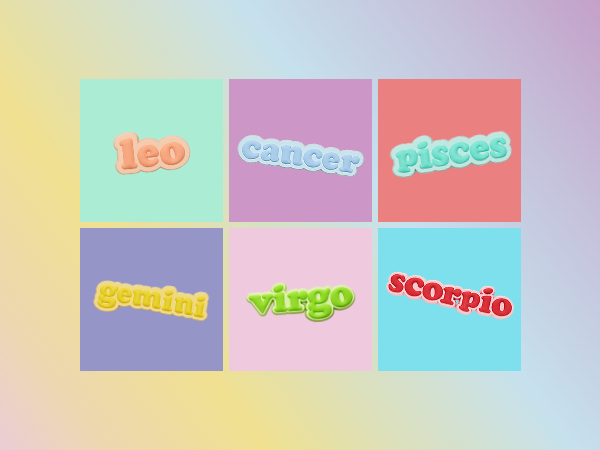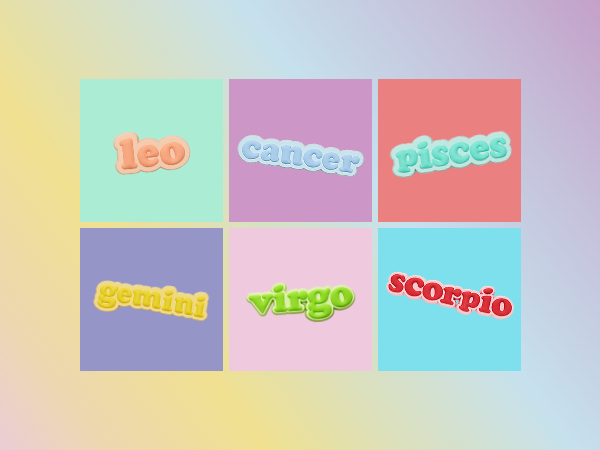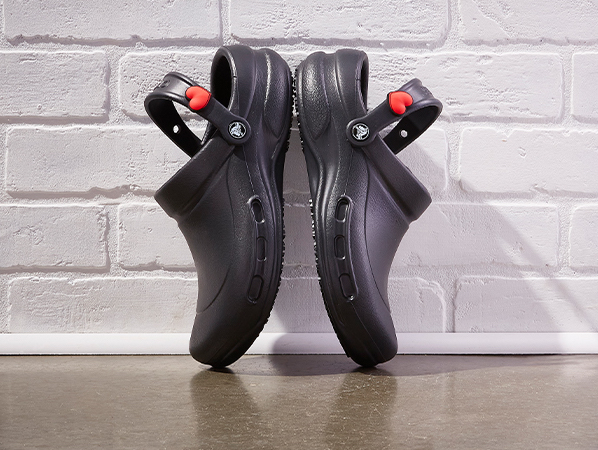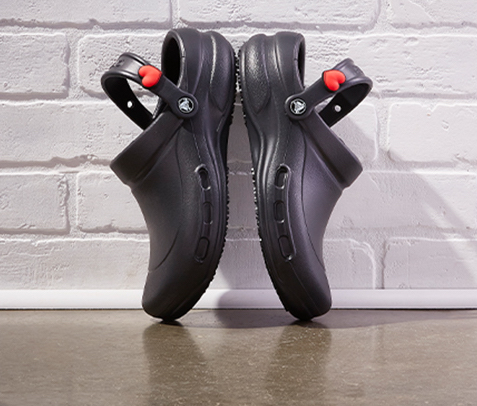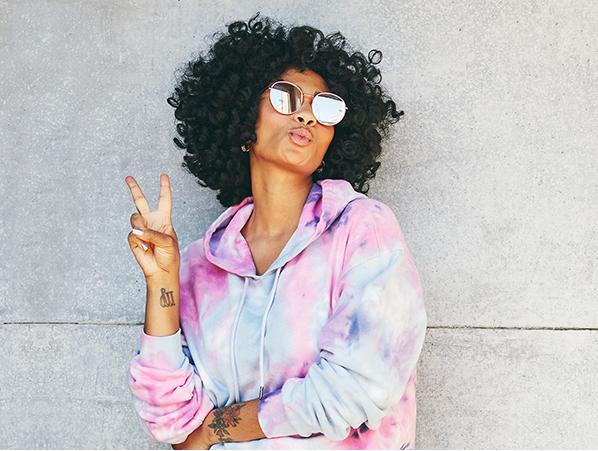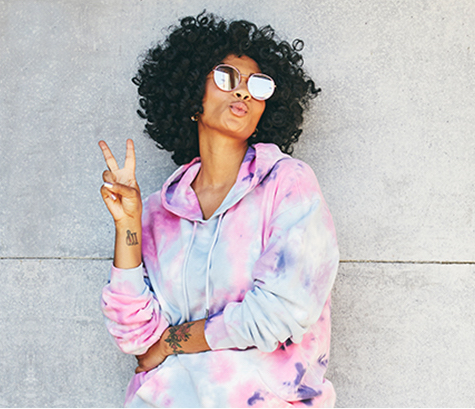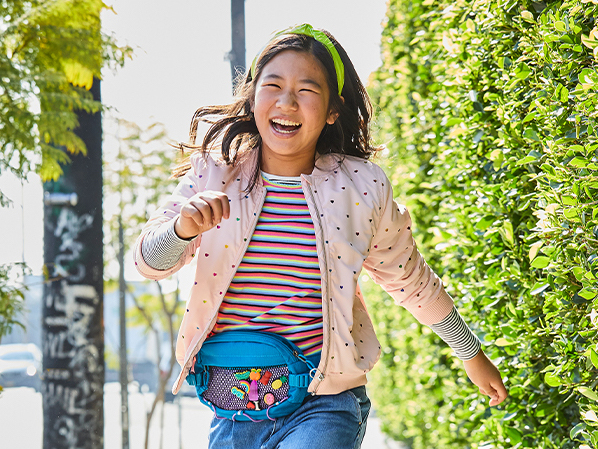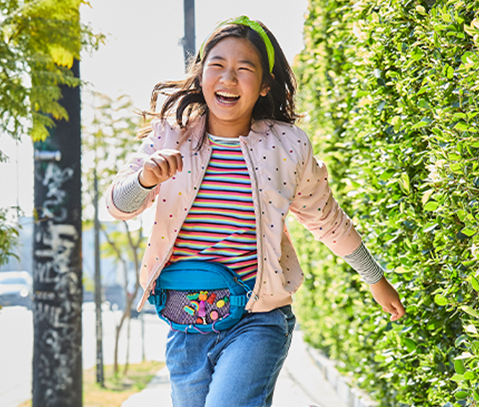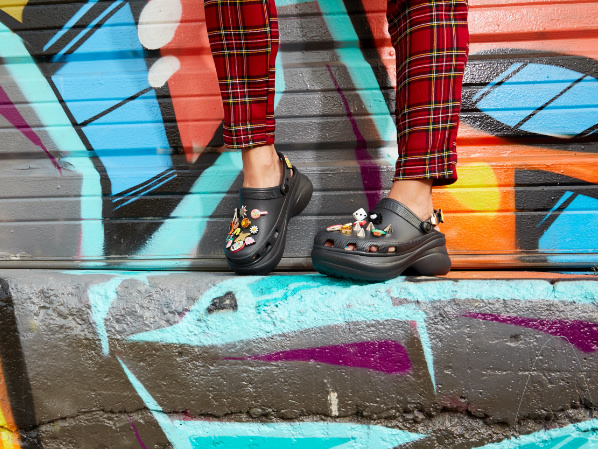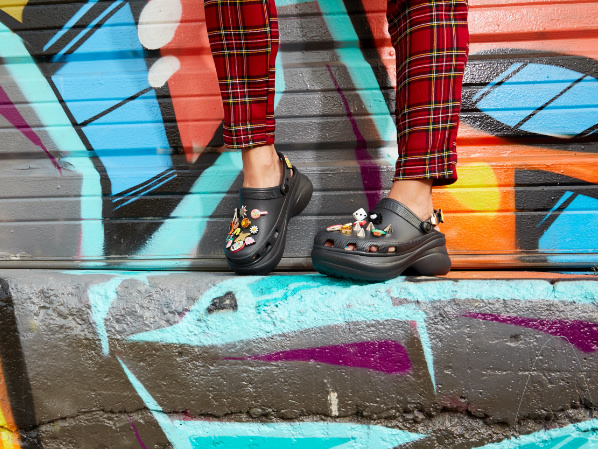 gifts for

the fashionistas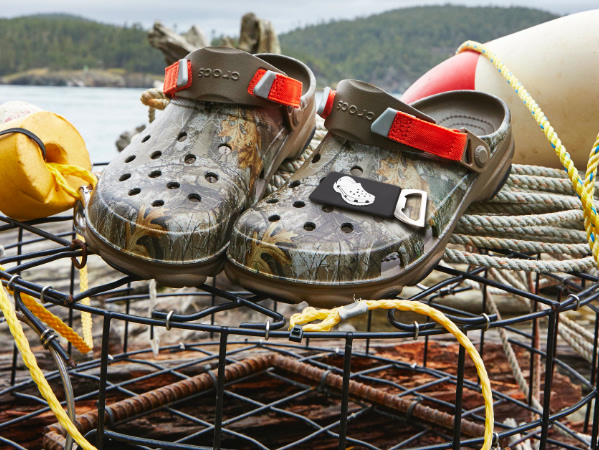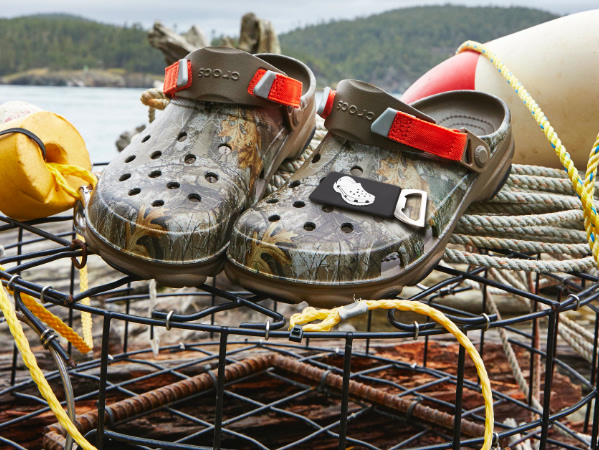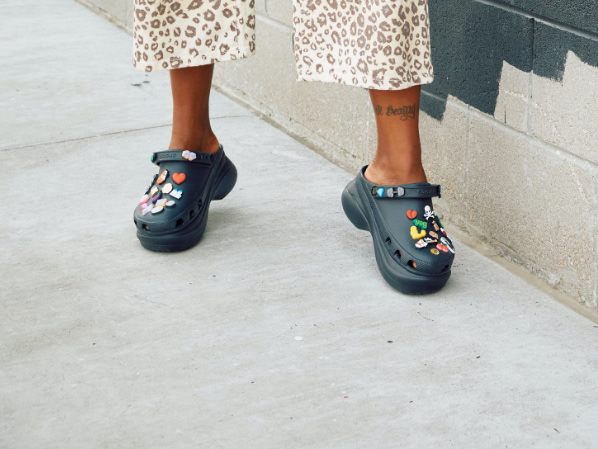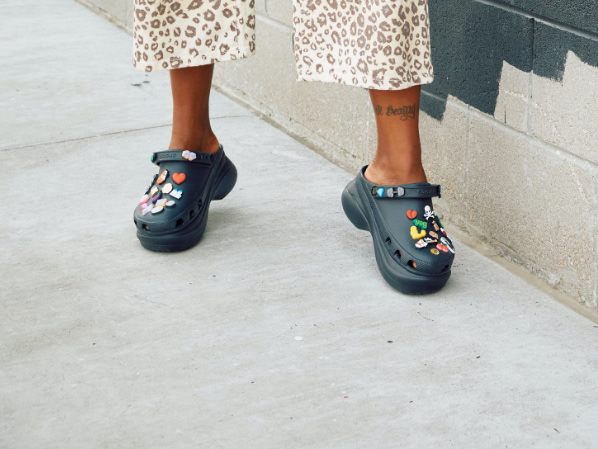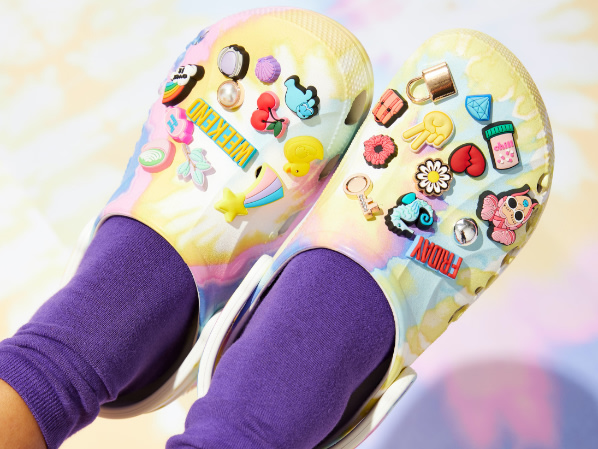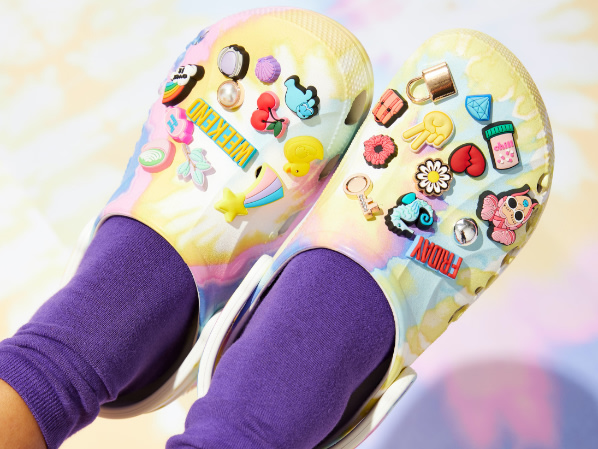 shop by
Crocs Gift Guide: Shoes,
Stocking Stuffers, & More.

We came up with gift ideas so you don't have to. Our clogs, shoes, sandals, and shoe charms make a great gift or stocking stuffer

for everyone on your shopping list. Whether you are looking for mom, dad, the kids or anyone else, Crocs holiday gift guide will give you the perfect gift idea. Looking for comfortable shoes to wear to a holiday or New Year's party? We have stylish glitter shoes, strappy sandals, and more. Even if you choose to stay inside this winter, we have you covered. Snuggle into some comfortable fuzz-lined shoes. Check out the variety of shoes, stocking stuffers, and Crocs accessories.