Management Team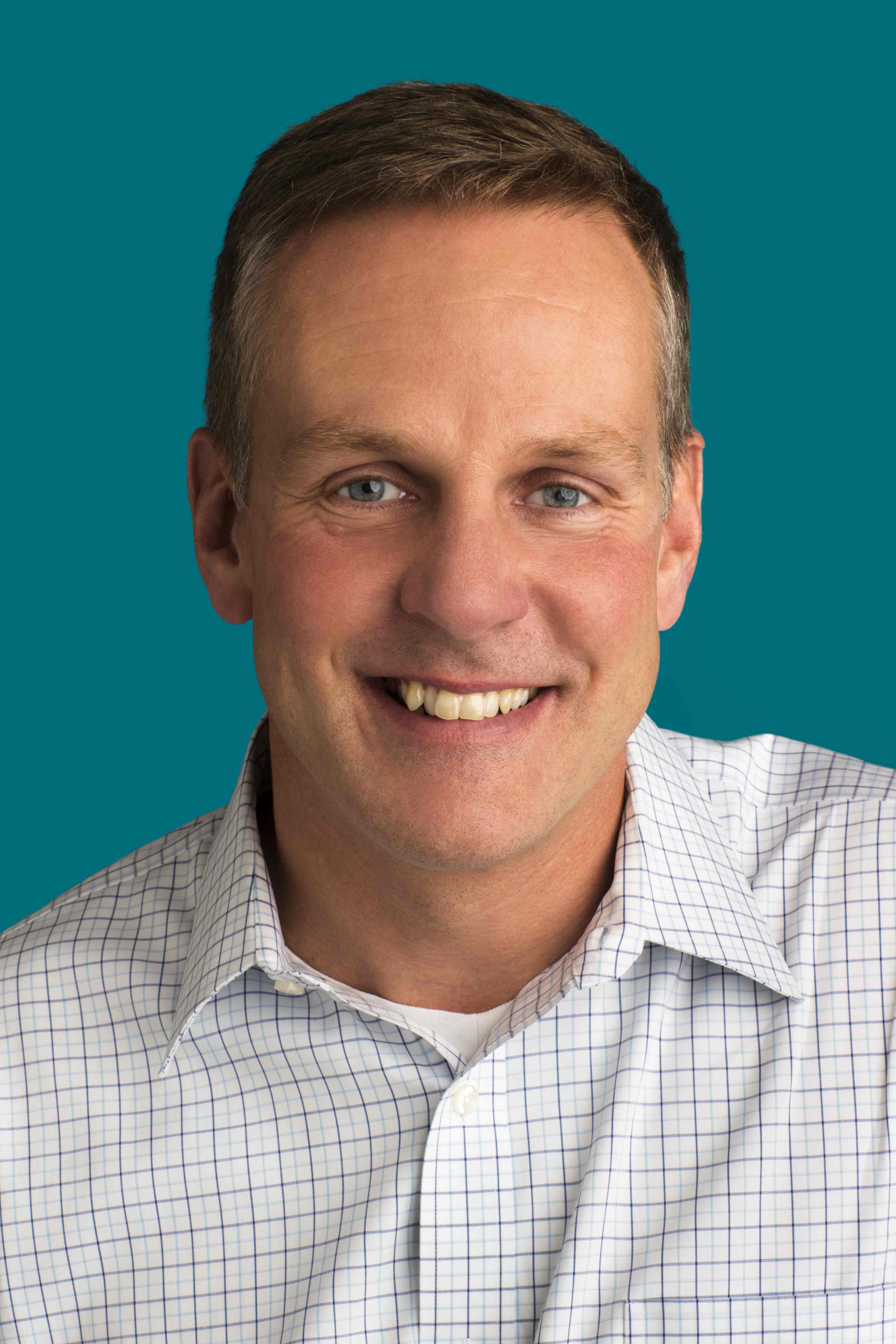 Andrew Rees
President, CEO and Director
Andrew Rees is the President, CEO and Principal Executive Officer of Crocs, Inc., overseeing the brand's global strategy and operations. Mr. Rees joined Crocs as President in June 2014 and became CEO and joined the Board of Directors in June 2017. Mr. Rees has more than 25 years of experience in the footwear and retail industry. Prior to joining Crocs, Mr. Rees served as Managing Director of L.E.K. Consulting in Boston where he founded and led the firm's Retail and Consumer Products Practice for 13 years. While at L.E.K., Mr. Rees served as a consultant for Crocs from 2013 to 2014, supporting the development and execution of the company's strategic growth plan. Previously, Mr. Rees served as Vice President of both Strategic Planning and Retail Operations for Reebok International. He also held a variety of positions at Laura Ashley.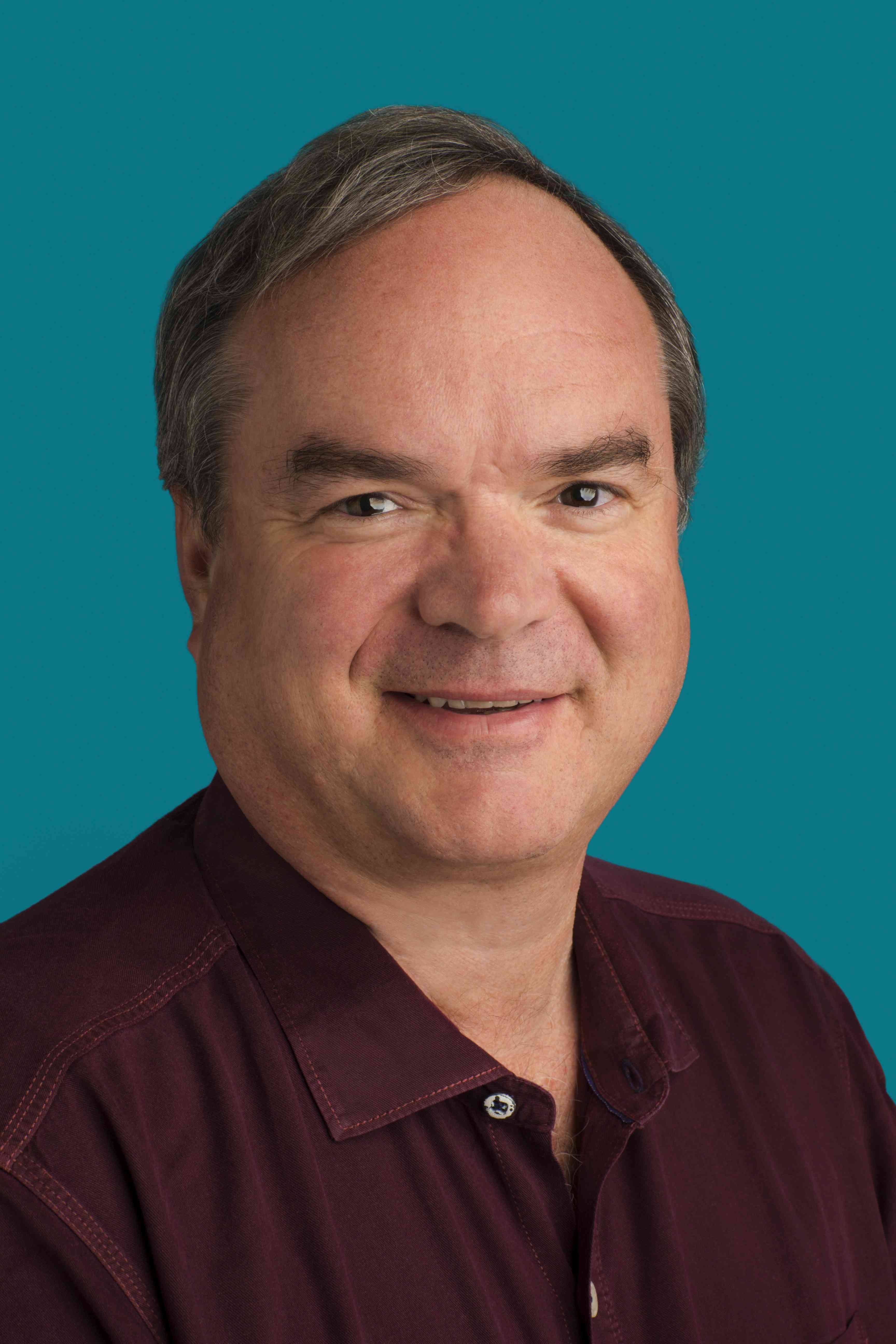 Dan Hart
Executive Vice President
, Chief Legal and Risk Officer
Dan Hart has served as Chief Legal and Administrative Officer for Crocs, Inc. since January 2010. Mr. Hart is responsible for overseeing the company's legal affairs and human resource departments. This position expands upon his previous role as Crocs' Executive Vice President of Administration and Corporate Development, which he held from June 2009 through December 2009. Mr. Hart arrived at Crocs following his role as Senior Vice President and General Counsel at Océ North America, a division of Océ, N.V., a leading international manufacturing and engineering company, from 2006 to 2009. Prior to this role, Mr. Hart served as Senior Vice President of General Counsel and Human Resources for Invensys Controls from 2002 to 2006, a global manufacturing and engineering operation within Invensys plc, a public U.K. conglomerate. Mr. Hart's experience also includes senior legal positions at Dictaphone Corporation, Brooke Group Ltd. and a private legal practice in New York City.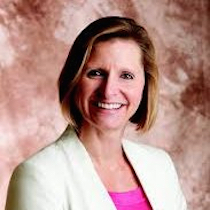 Carrie Teffner
Executive Vice President,
Finance and Strategic Projects
Carrie Teffner is the Executive Vice President, Finance and Strategic Projects. Ms. Teffner joined the company in December 2015, after serving on the Crocs Board of Directors for six months, and served as Executive Vice President and Chief Financial Officer through August 2018. She brings more than 27 years of financial and operational leadership experience in the footwear, consumer goods and retail industries. Prior to being appointed to the Crocs Board, she was Executive Vice President and Chief Financial Officer for PetSmart, where she supported the retail company's growth and evolution, including its $8.7 billion sale to a consortium of investors. Before PetSmart, Ms. Teffner served in the chief financial officer role for Weber-Stephen Products, a manufacturer of grills and grill accessories, as well as for Timberland, a footwear, apparel and accessory manufacturer and retailer. Ms. Teffner spent the first 21 years of her career in various business and finance leadership roles at Sara Lee Corporation.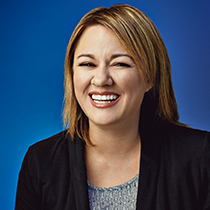 Anne Mehlman
Executive Vice President and
Chief Financial Officer
Anne Mehlman recently rejoined Crocs, Inc. as Executive Vice President and Chief Financial Officer, bringing more than 15 years of global financial and operational experience to her role. Ms. Mehlman had previously worked at Crocs, Inc. as Vice President of Corporate Finance from 2011 to 2016. After leaving Crocs in 2016, she served as the CFO of Zappos.com, the ecommerce retailer owned by Amazon. Prior to that, Ms. Mehlman was Director of Finance at RSC Equipment Rental, now United Rentals. She also held various financial roles at Corporate Express, now Staples, and Lockheed Martin.