 Sold Out, Staple x crocs

New york city tested. Pigeon approved
One person's trash is another's treasure. And the Sidewalk Luxe Classic Clog is a true
streetwear score, covered with quintessentially NYC Jibbitz™ that only STAPLE could
dream up. The allover print design is inspired straight from above, because when the
pigeon poops, they always hit their mark. The STAPLE X Crocs Classic Clog is another
legend of New York, adding to the city's rich history—from building top to sidewalk drop.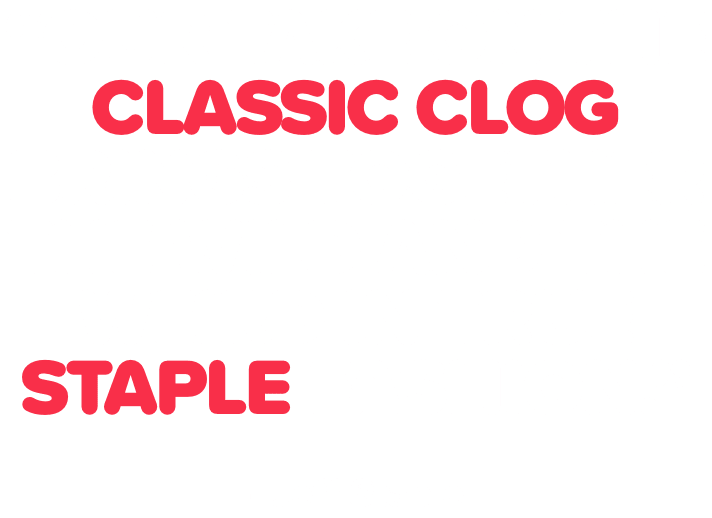 "Our take on the classic clog brings together the wild and the weird in true staple fashion" - Jeff Staple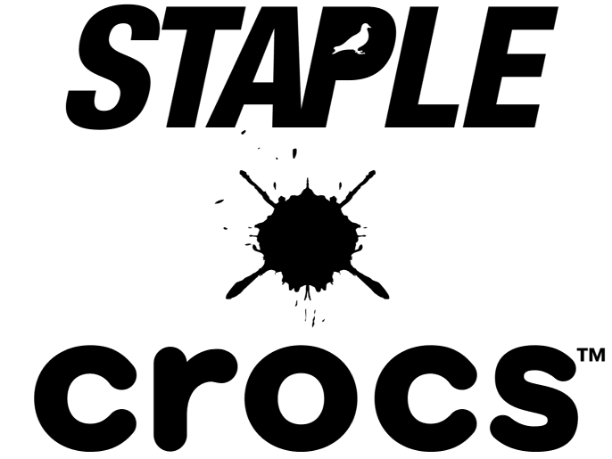 Sold out
Curious to learn more about the collab?
Download our app for an interview
with Jeff Staple: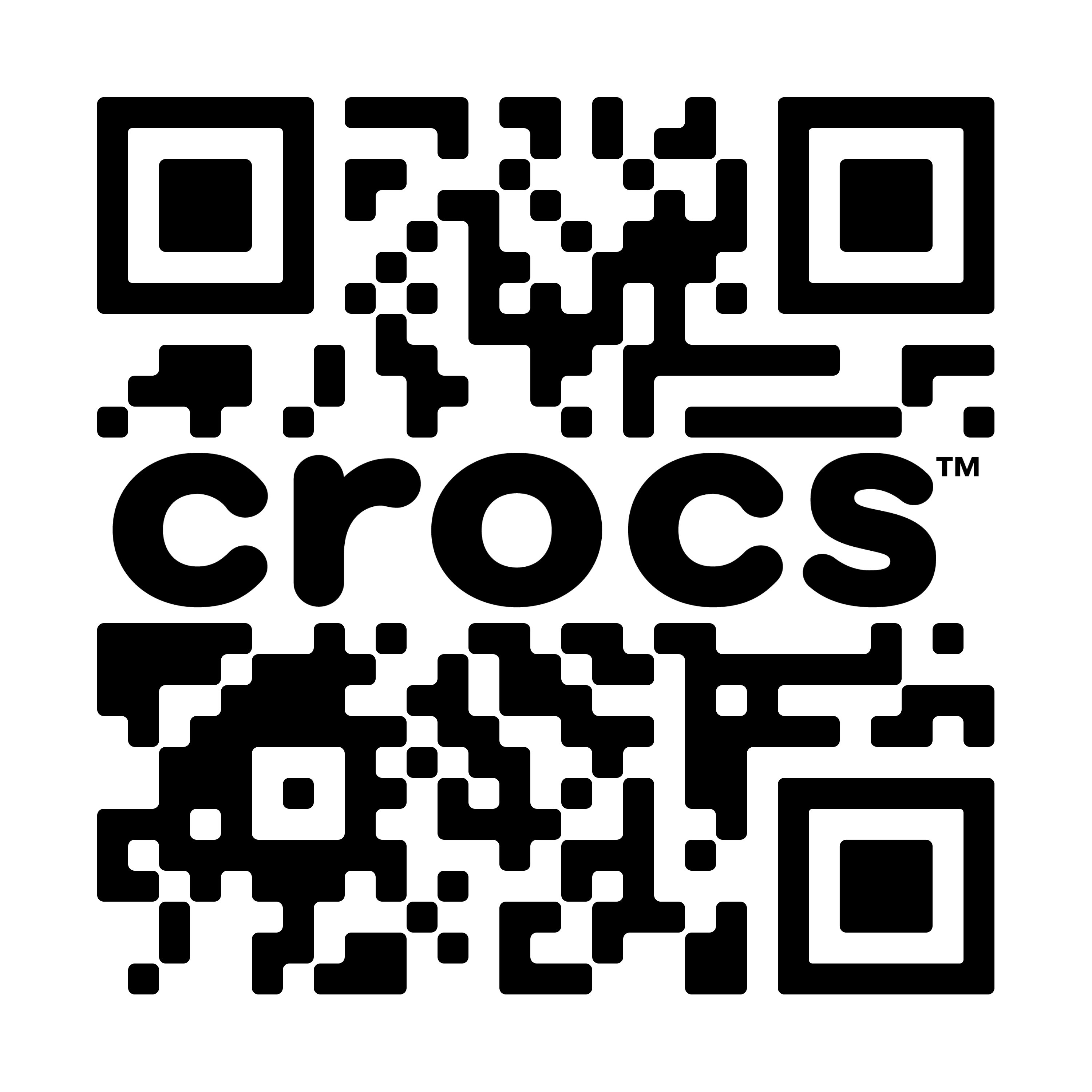 These Crocs flew the coop. But there
are many other styles to check out!