Diplo X Crocs, sold out.
sold out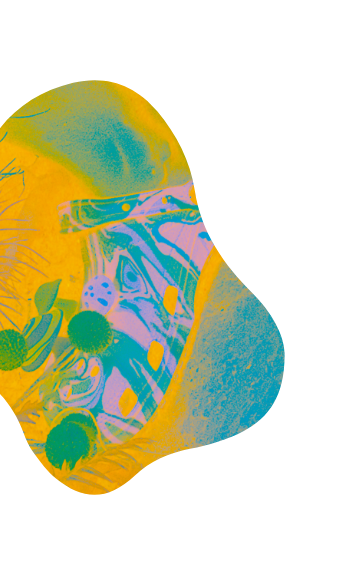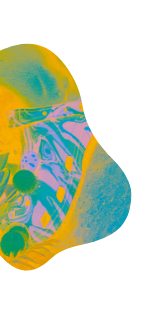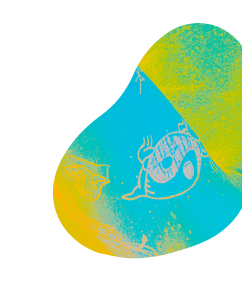 Walk With Us
Diplo X Crocs is inspired by
a journey through the woods. Care to join us?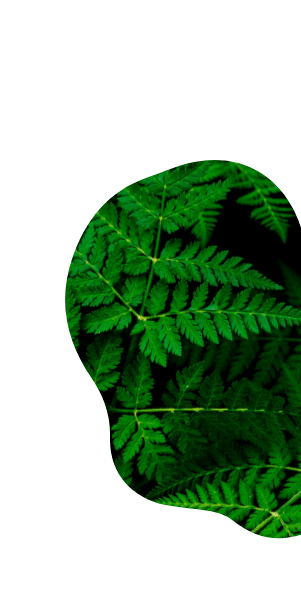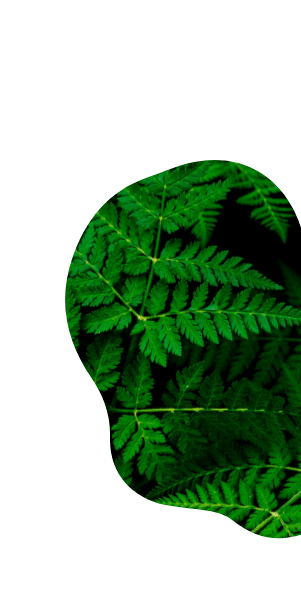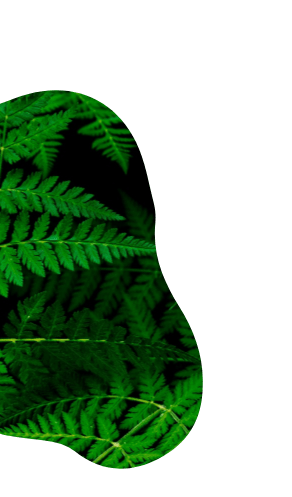 Guided By The Light
Step into the colorful swirl
of the Diplo X Crocs Classic Clog and let the illuminating mushroom Jibbitz™ charms guide the way.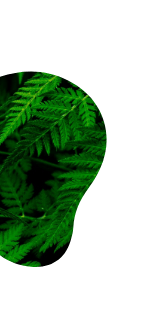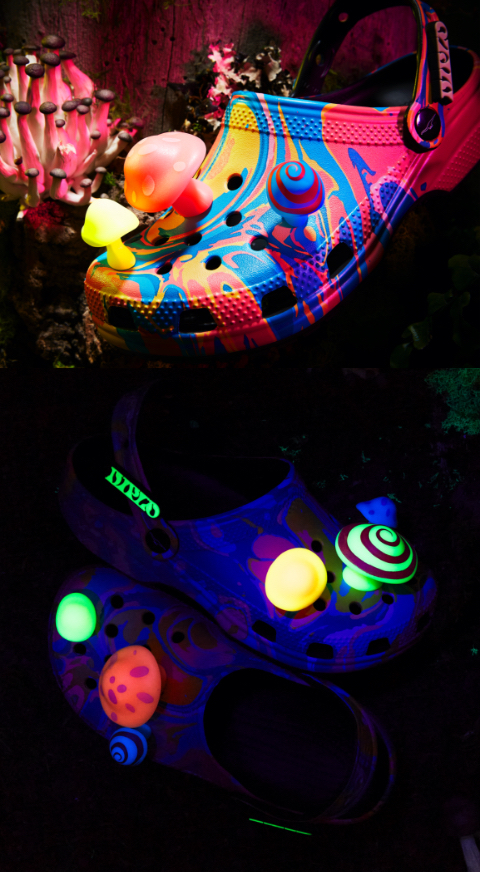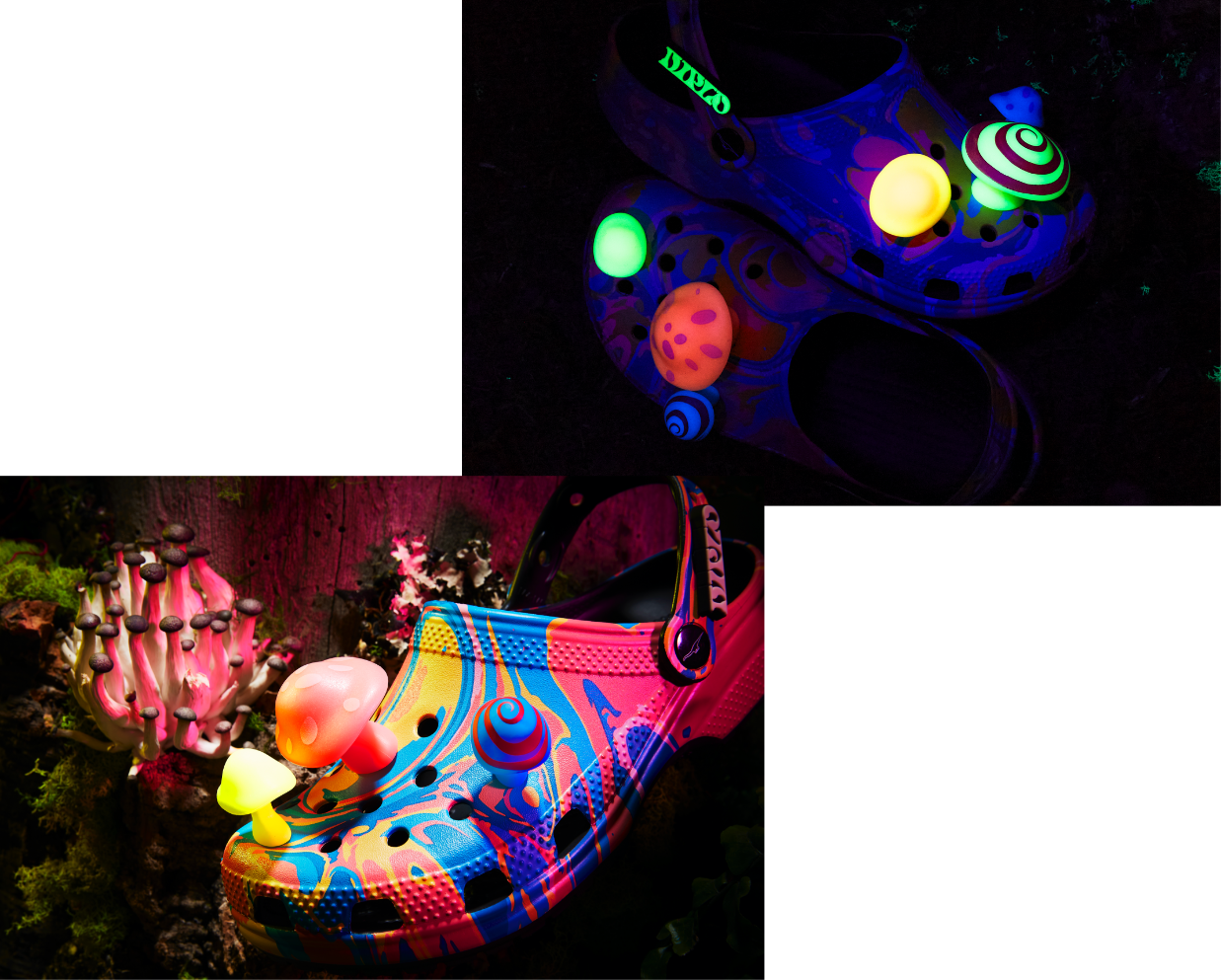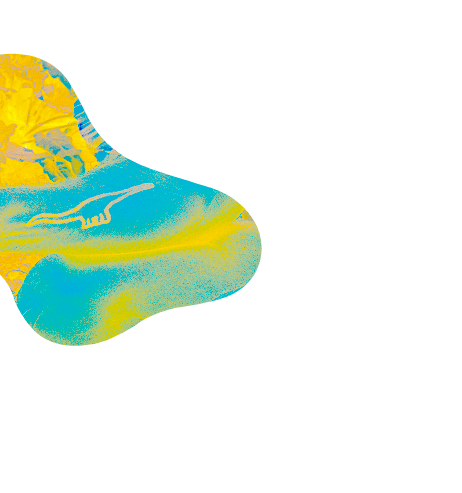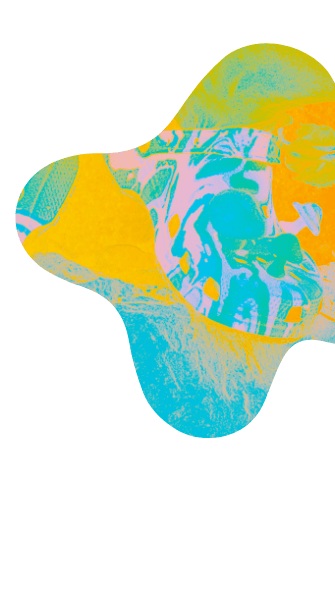 Enter A New World
Slip on the Diplo X Crocs
Classic Sandal and transport yourself into a new world with the incandescent glow of Jibbitz™ charms.