Benefit san francisco X Crocs
sold out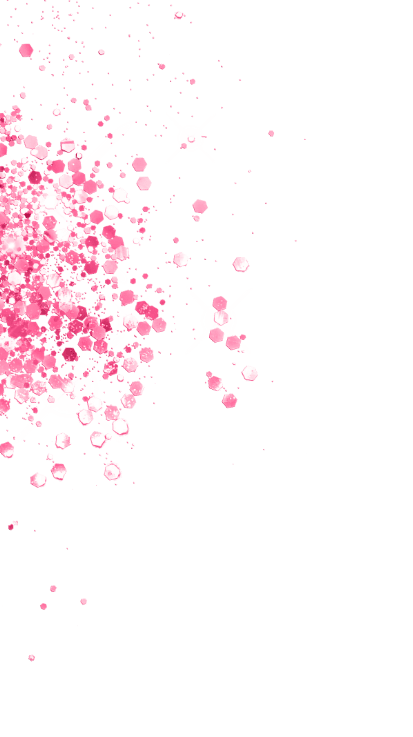 Two of our most popular
silhouettes got a makeover. The Classic Clog and Classic Crocs Sandal are more glam than ever thanks to the beauty experts at Benefit Cosmetics.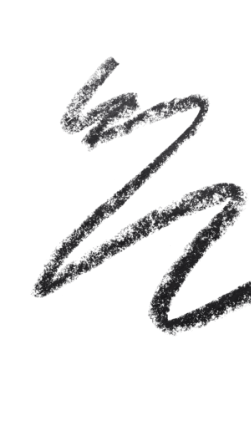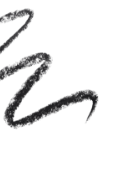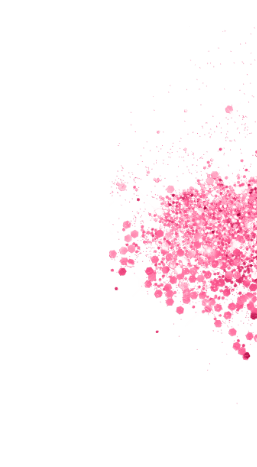 Your Signature Look
With a touch of sparkle and
a swipe of inspiration, these dazzling clogs and sandals will make your look stand out.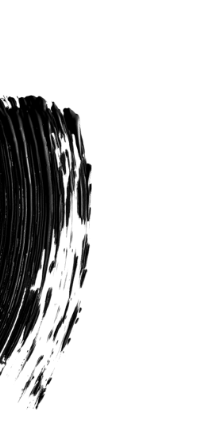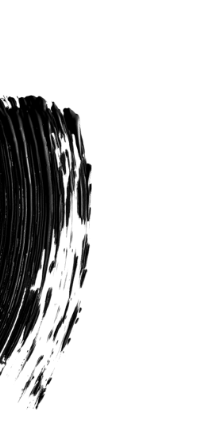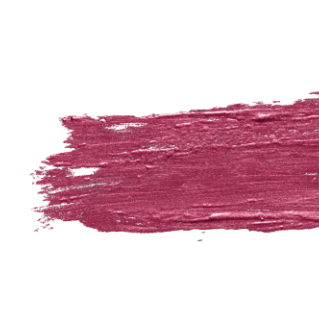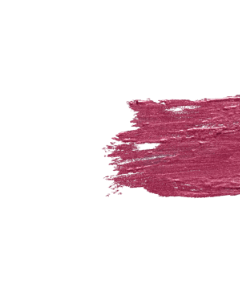 Laughter Is the Best Cosmetic
Laughter Is the
Best Cosmetic
And these stunning Jibbitz™ charms
are the best accessories to max out the wow-factor of any outfit.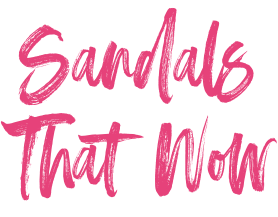 Put Your Best Foot
(and Face) Forward
Did we mention there's a real
mirror charm? That way you can stay glowing on the go.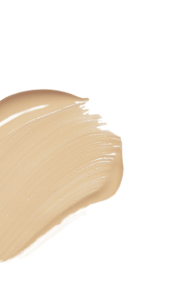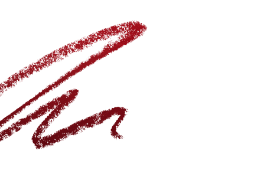 Go From Classic To Classy In Seconds.
Go From Classic To
Classy In Seconds.