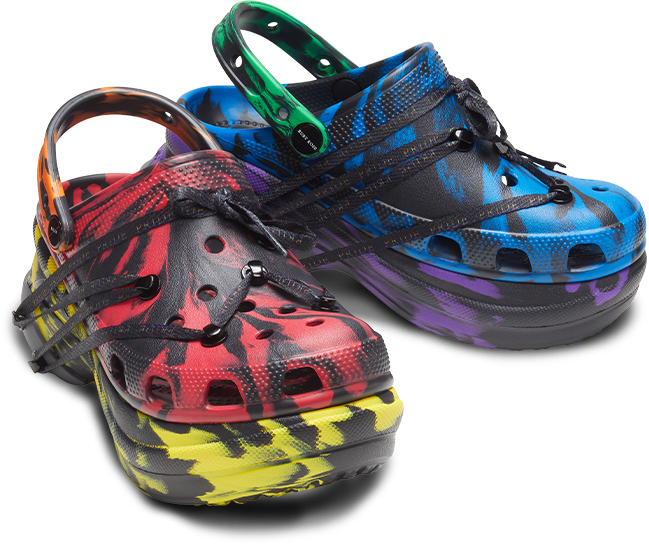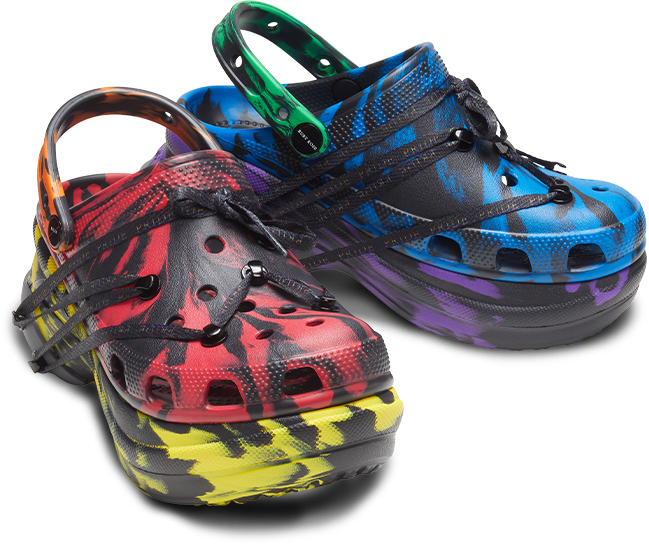 Love is exactly what the world really
needs right now. Introducing Just Love designed by Ruby Rose.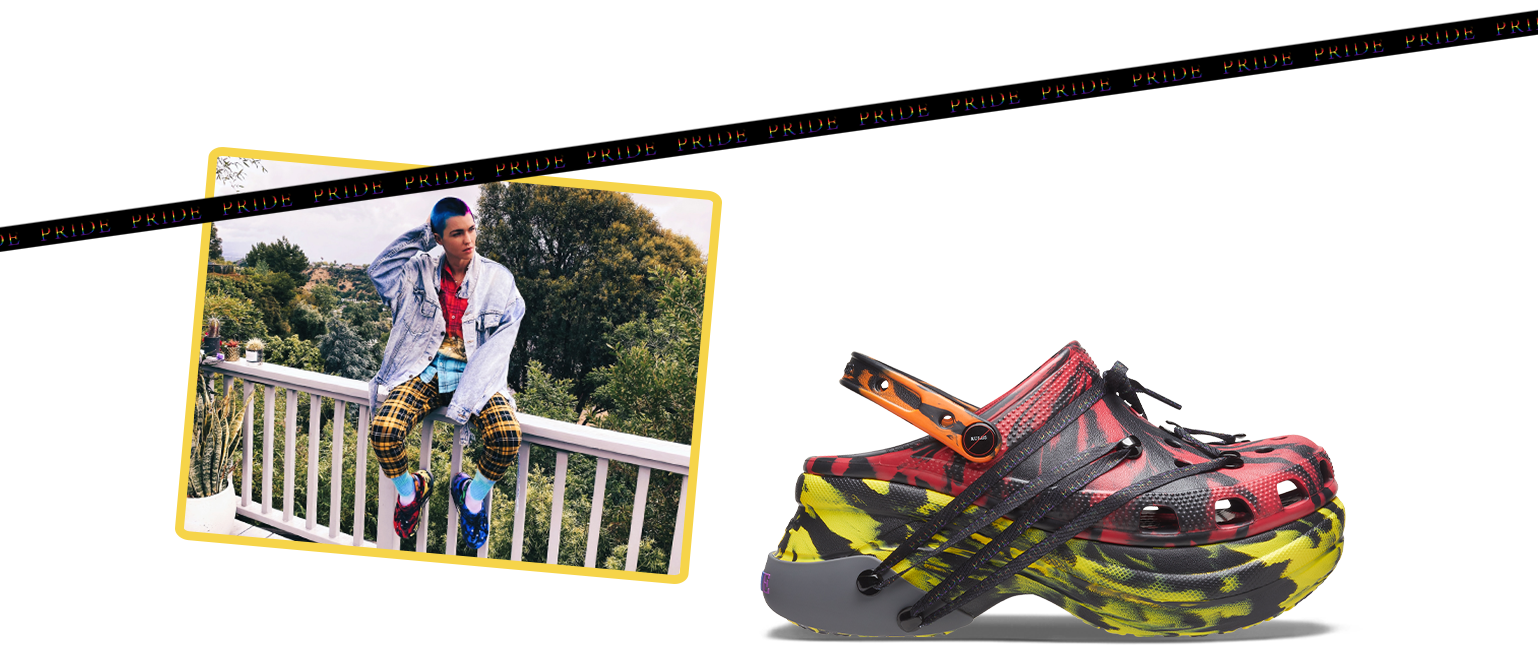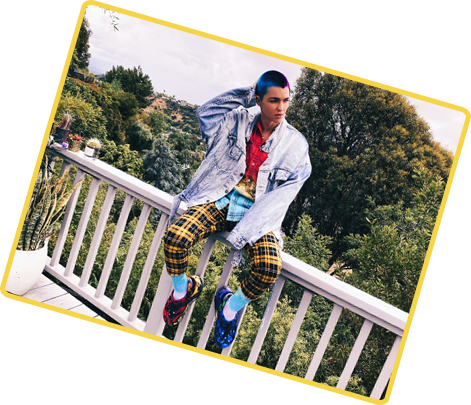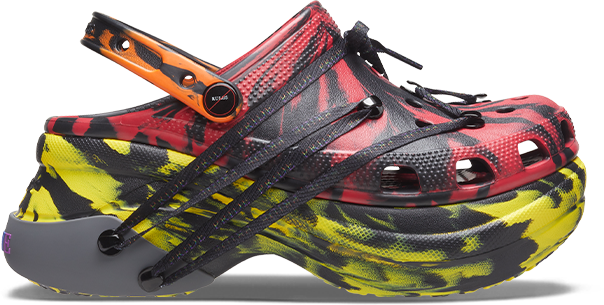 Few people embody a "Come As You Are"
attitude more than actor and model Ruby Rose. These Crocs Classic Bae Clogs feature a marbled treatment unique to every shoe with all the colors of the rainbow and distinctive Pride laces to show off your most proud self.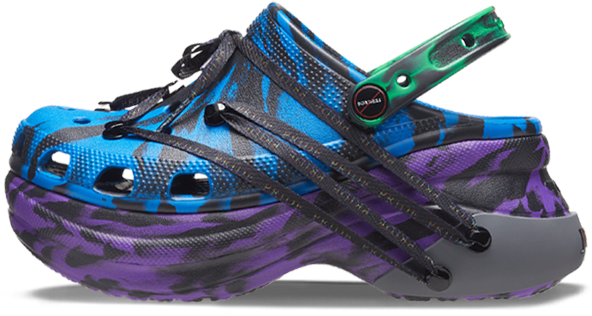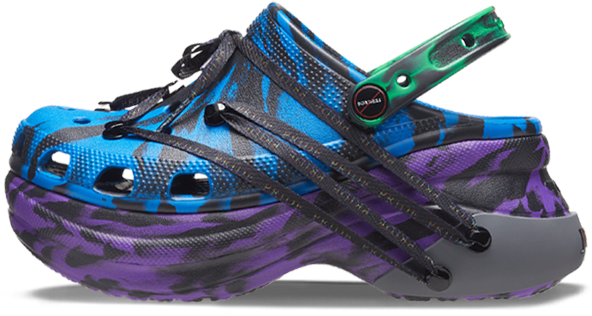 In honor of this collab, we've proudly made a
donation to GLAAD, a leading media advocacy organization working to accelerate LGBTQ acceptance. Together, we can create a world where everyone can live the life they love.