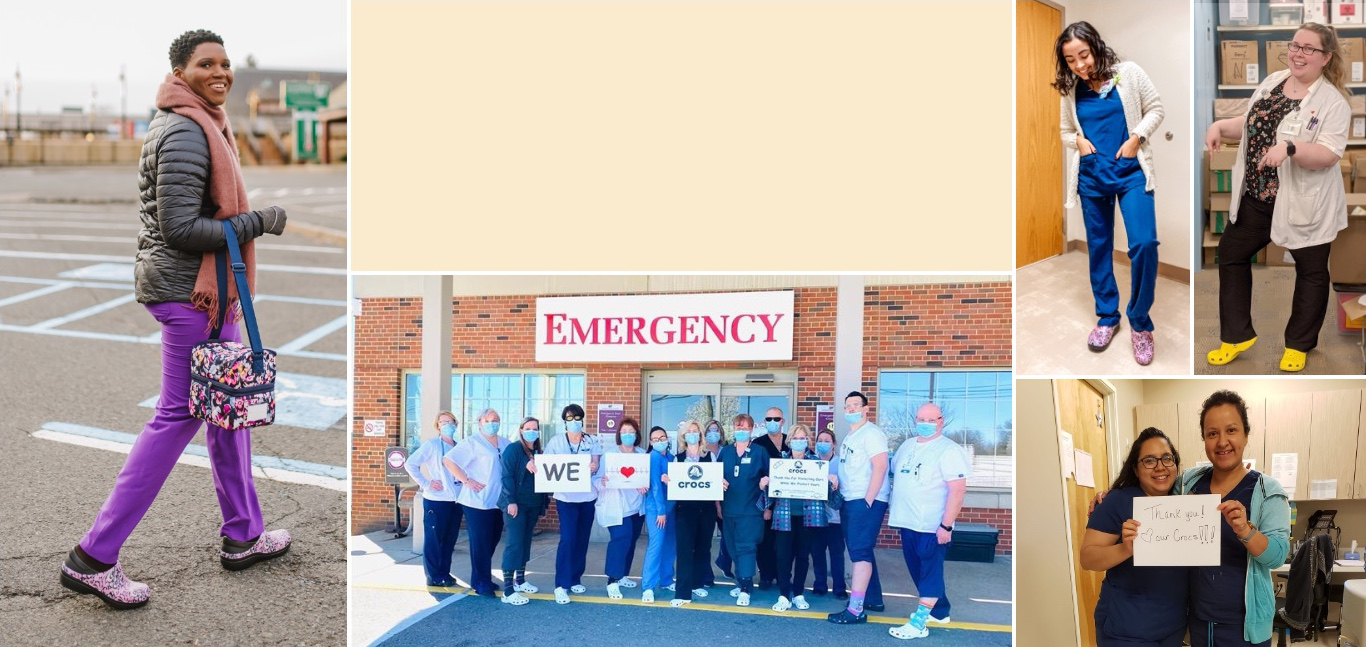 Free Pair For Healthcare.
One year later.
Still Plenty of Thanks to Give.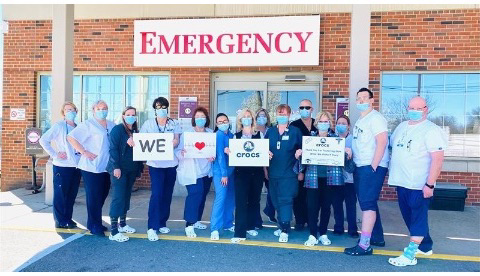 Since the spring of 2020, we've donated over 910,000 free pairs of shoes to healthcare heroes on the frontlines of COVID-19. We're amazed at how far we've come in the past year, thanks to their tireless efforts. We are grateful to everyone who has responded, but most especially to those who have taken care of us day in and day out.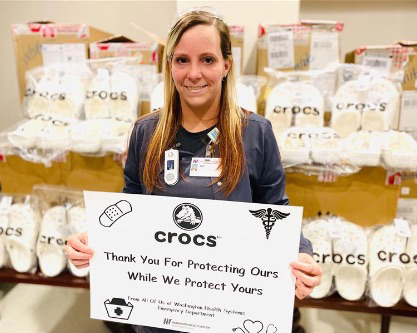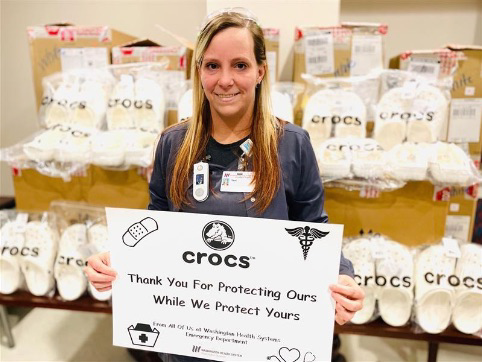 Over 910K Pairs Donated since 2020.