Sharing a
.

Free Pair for Healthcare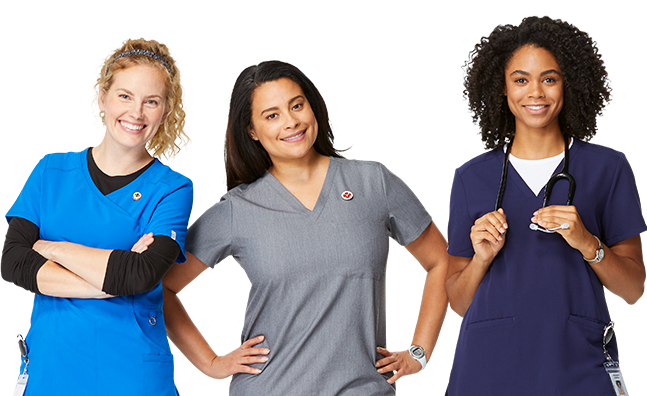 ---
Crocs has always been a brand that encourages everyone to be comfortable in their own shoes. In the face of adversity and the coronavirus pandemic, many individuals needed that feeling more than ever. To do our part to help, we began our Sharing a Free Pair for Healthcare program.
Since March 25, 2020, we've donated over 860,000 of pairs of shoes globally to healthcare workers on the frontlines of COVID-19. We are still humbled to have seen such an incredible response from healthcare workers themselves, as well as our fans, followers, partners, and media. Thank you to everyone who helped make this possible.
Over 860K Pairs
Donated .
Special thanks to our partners who helped in this effort.